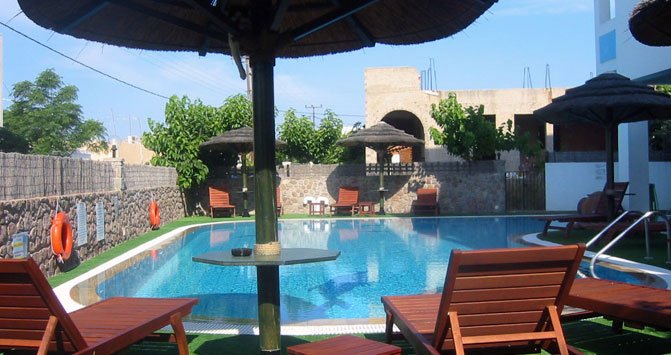 GEORGAKOPOULOS TRAVEL

SPECIAL OFFERS 2021 - 2022

PROGRAM 3

DAY 1: Arrival in Athens. Transfer to hotel over night.

Day 2: Visit ATHENS in the morning, afternoon visit to the MONASTERY of KESSARIANI, over night in Athens.

Day 3: Departure for ARGOLIS (Short stop) in the CANAL of CORINTH, then drive to KORFOS (small fish village). Arrive in the hotel MARGARITA in Lechaio(Corinth) or King Saron also near the canal of Corinth.

DAY 4: After breakfast visit LOUTRAKI (Monastries and Ireo) back to KORFOS, over night.

Day 5: Visit MYCENAE, EPIDAURUS, NAFPLIO and TYRINTHA, back to KORFOS.

Day 6: After breakfast return to ATHENS, afternoon free over night.

Day 7: One day cruise to YDRA – POROS – AEGINA, back to Athens over night.

Day 8: Transfer to the airport.

Trip is over!