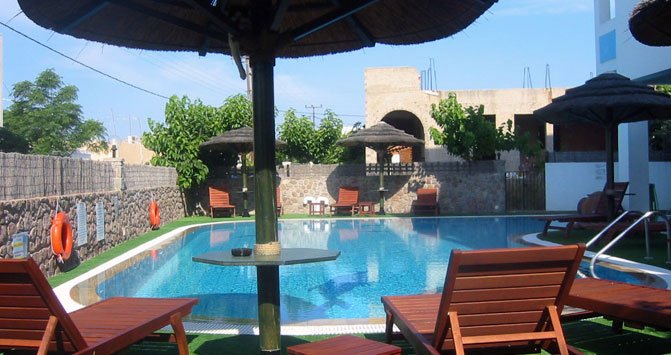 GEORGAKOPOULOS TRAVEL

SPECIAL OFFERS 2021 - 2022

PROGRAM 9

CRETA

Day 1: Arrival in HERAKLION, Transfer to the hotel over night.

Day 2: Morning free afternoon visit the VARVARI, MYRTIA, KAZANTZAKIS Thrapsand, over night in Heraklion.

Day 3: Departure for KNOSSOS, TYLISSOS, ANOGIA, AXOS, over night in Heraklion.

Day 4: Visit MEALLARA, GOTRYS, PESTOS, HAGIA TRIADA, MATALA, return to Heraklion. Visit the Archaeological museum, over night in Heraklion.

Day 5: Departure for LASSITHI, TZERMIADO via POTAMIES, MONI KERAS, HAGIOS NIKOLAOS, PANAGIA KERAS, KRITSA, GOURNIA, SITIA over nith.

Day 6: Departure for MONI TOPLOU via ZAKROS and then visit city of MINOA, over night in Sitia.

Day 7: After breakfast departure for MALIA, MONI ARCADIOU. Then CHANIA over night.

Day 8: Departure for AKROTIRI, MONI HAGIA TRIADA, Back to Chania over night.

Day 9: Breakfast and then to the airport.
Trip is over!